Owlstown Newsletter #14: New editor
Hello Owlstowners!
Member Highlights
I'm so impressed by the many awesome things that you are all working on. Last newsletter, I highlighted a conference workshop at CHI 2020 organized by Min Kyung Lee, et al. I'm going to continue highlighting the many activities and achievements of Owlstowners in this newsletter.
New Features
I've been working on a new editor that shows your edits immediately (instead of clicking on a Preview button). This new editor is now the default editor of Owlstown. Visit your Owlstown dashboard to see it in action.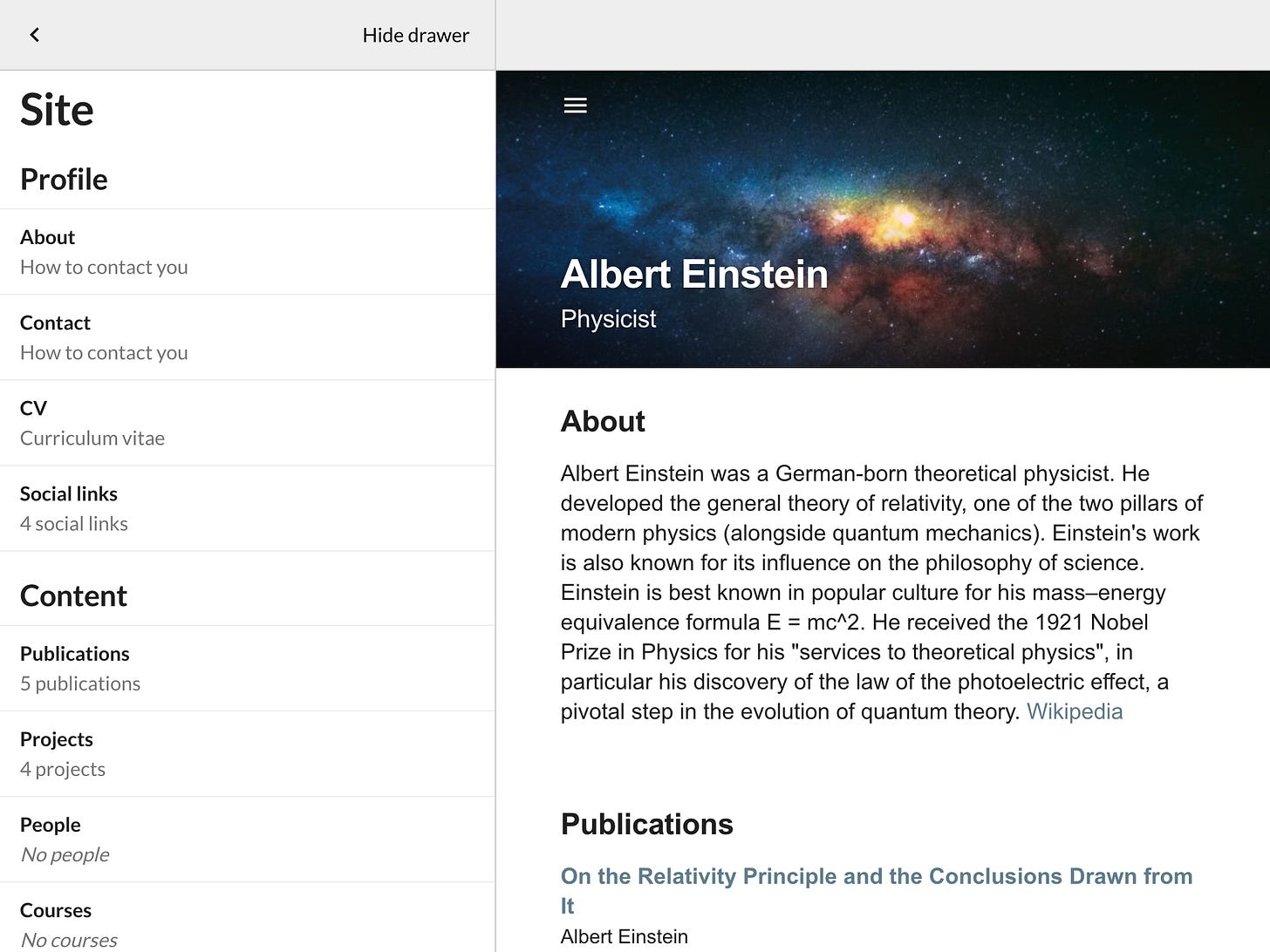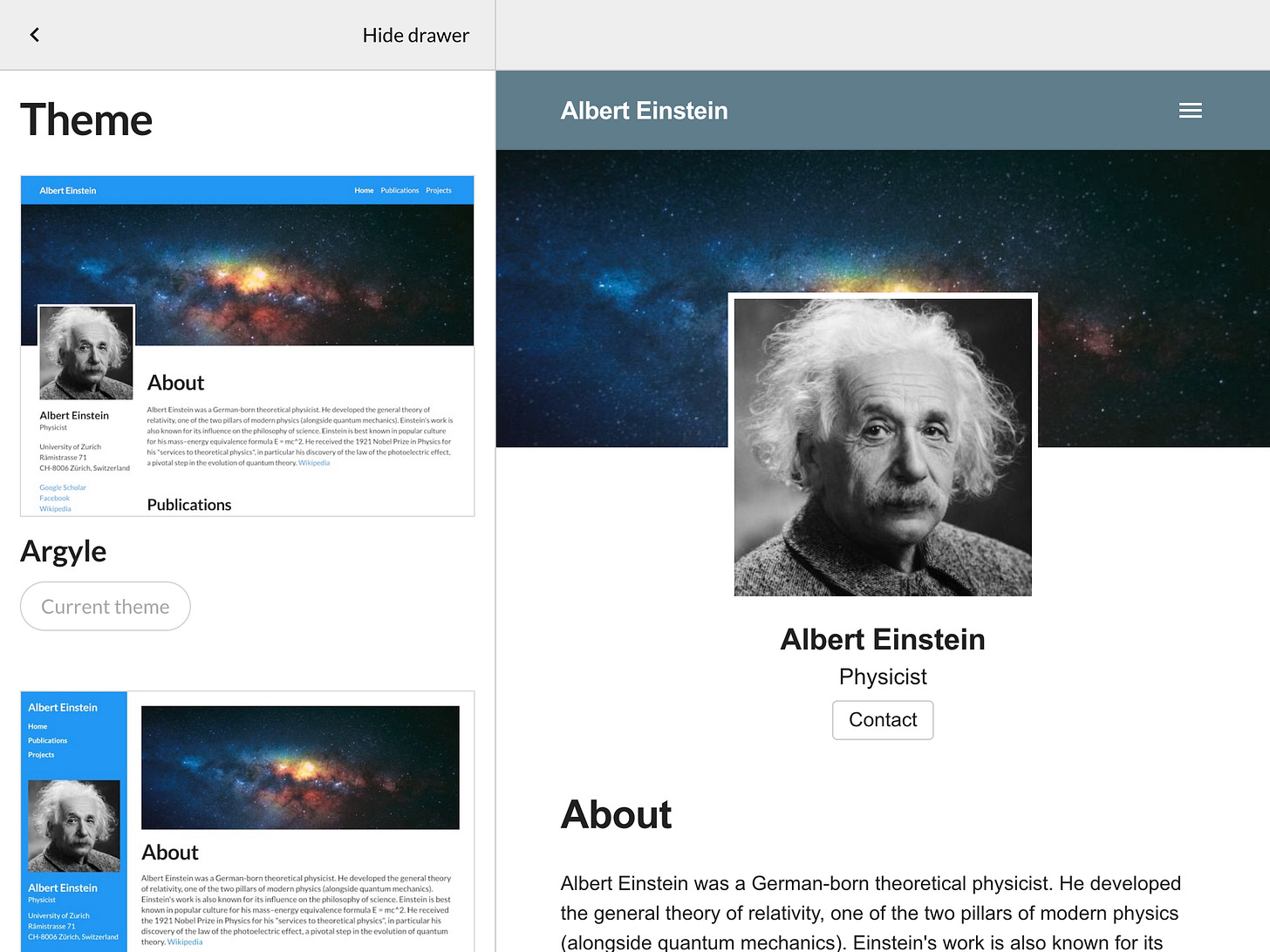 Cheers,
Ian